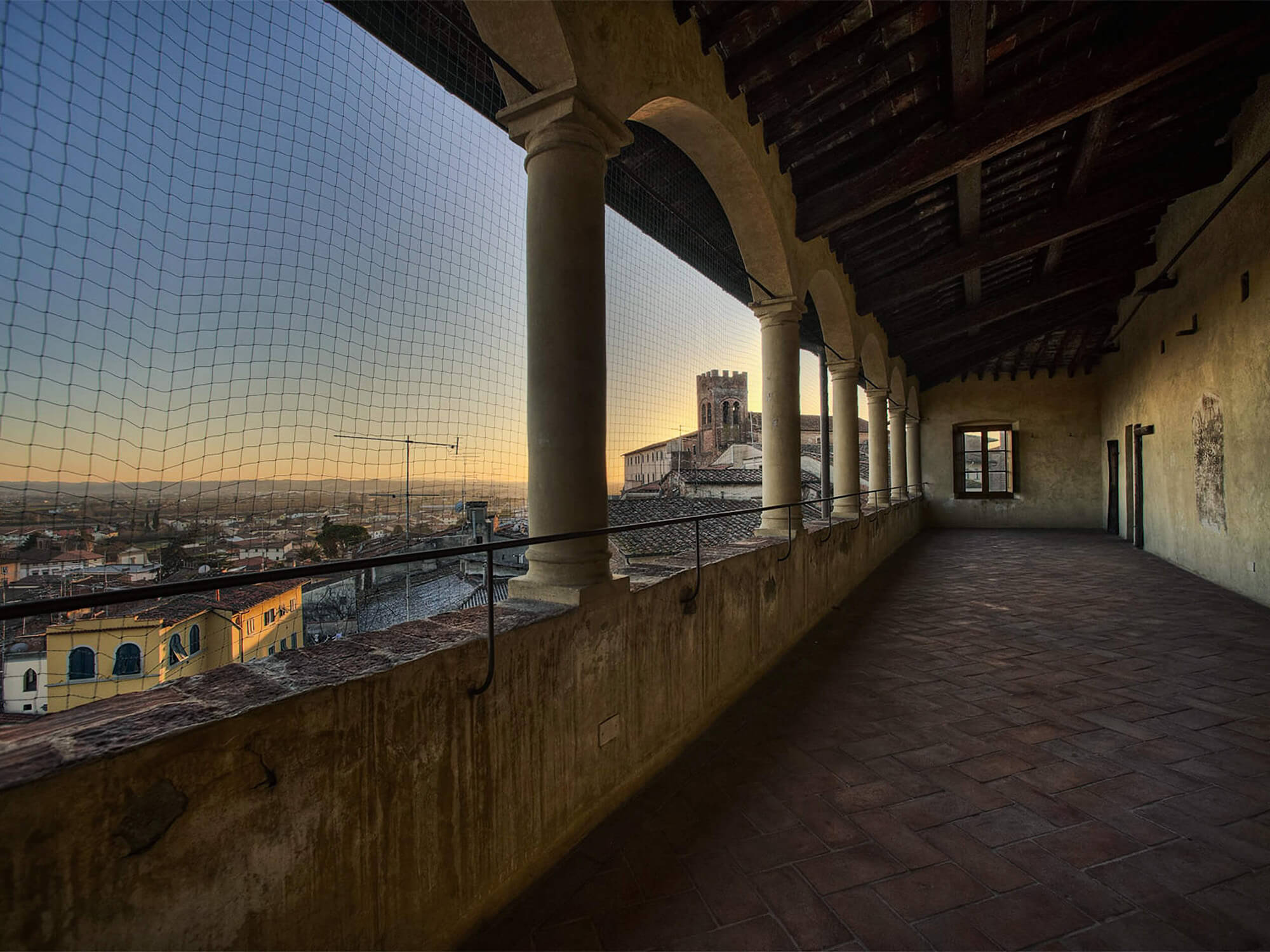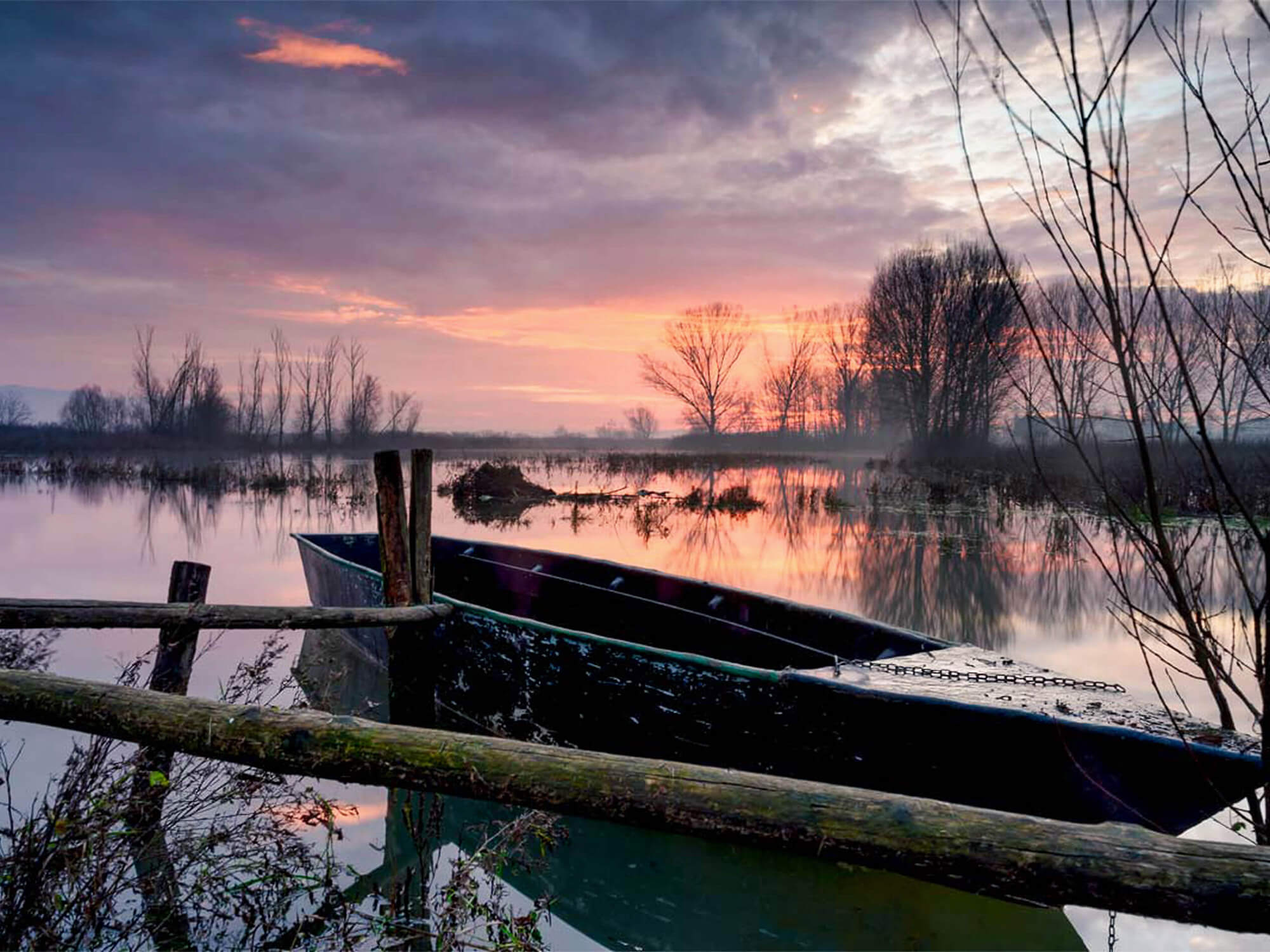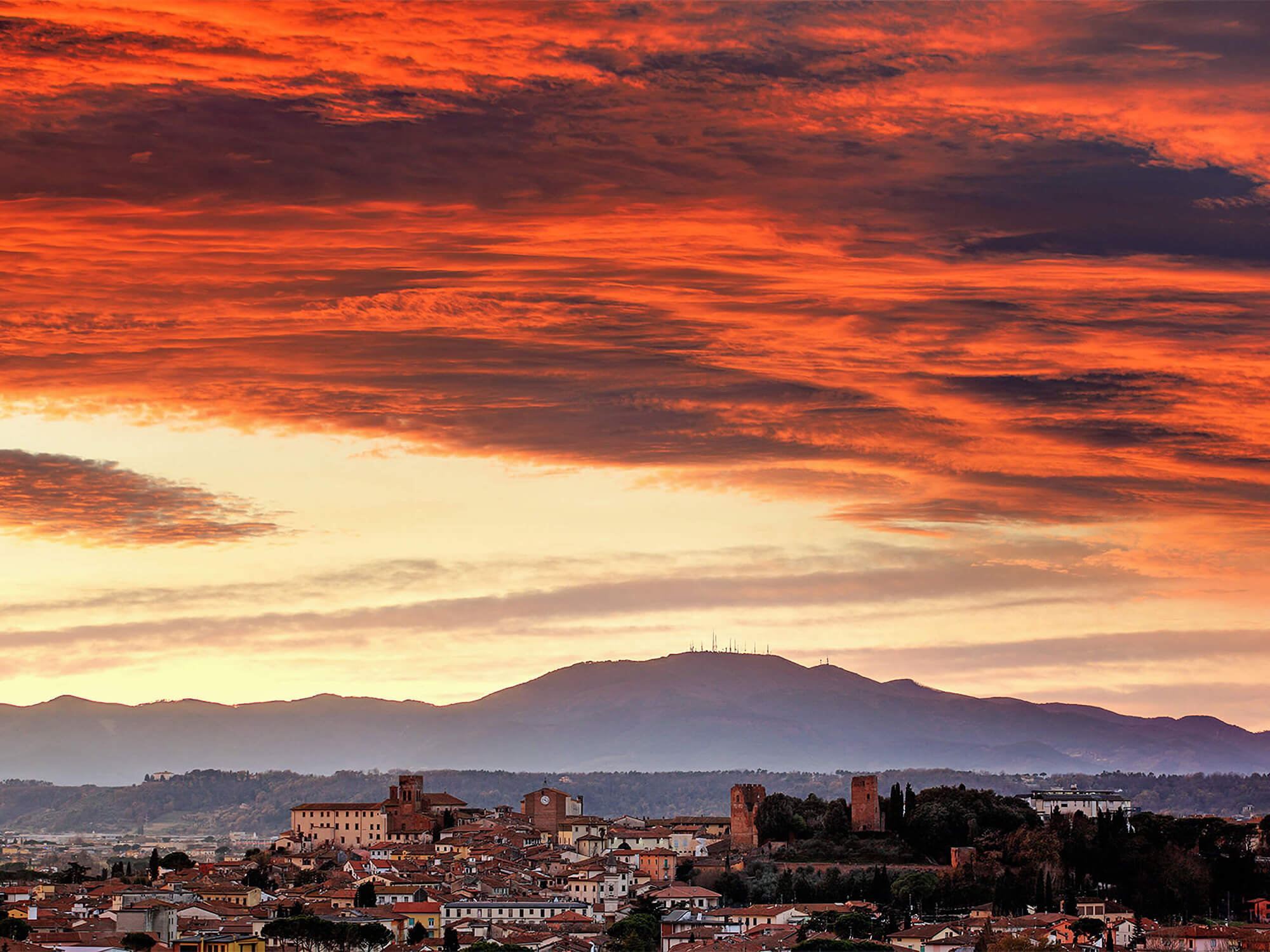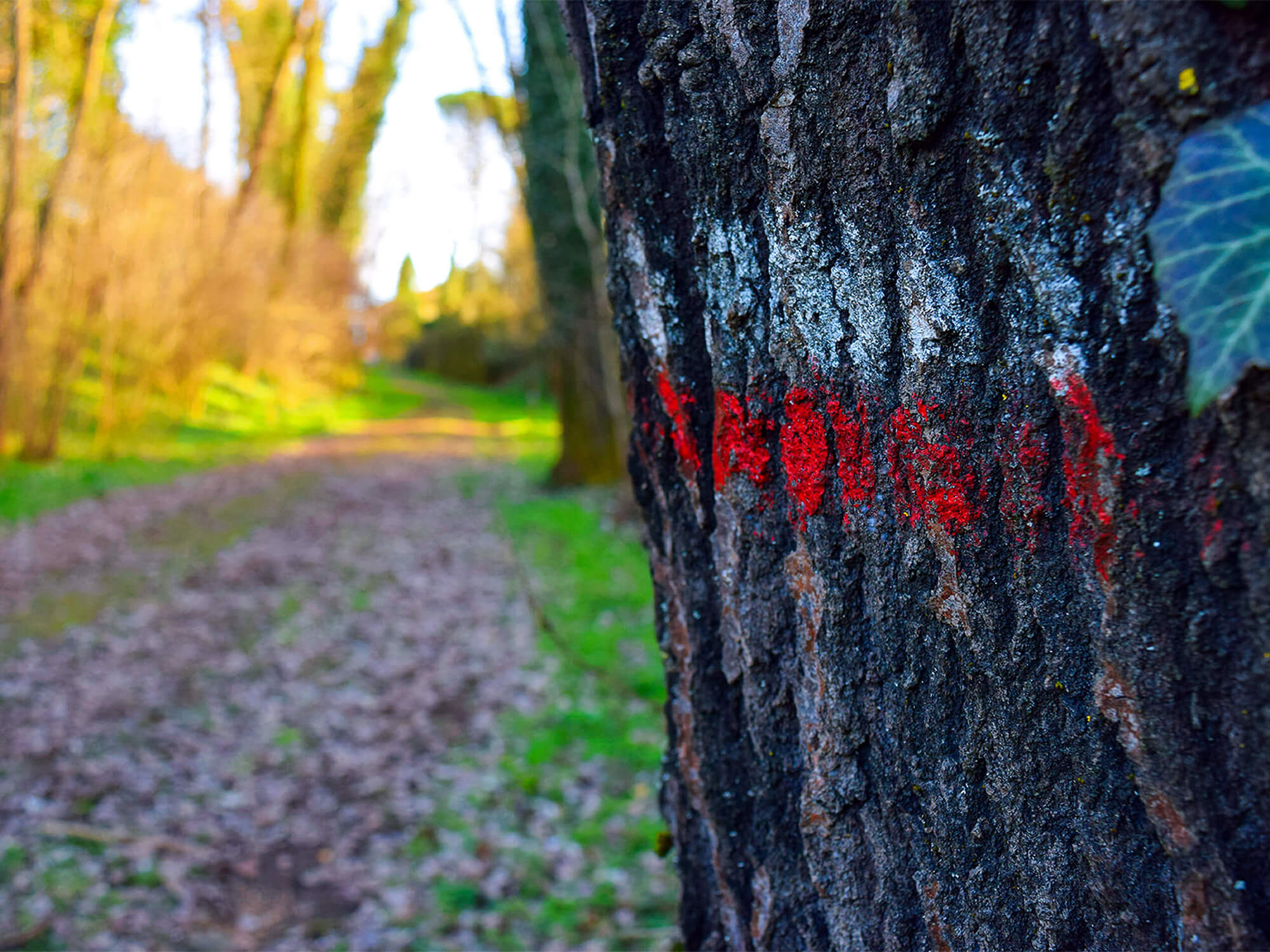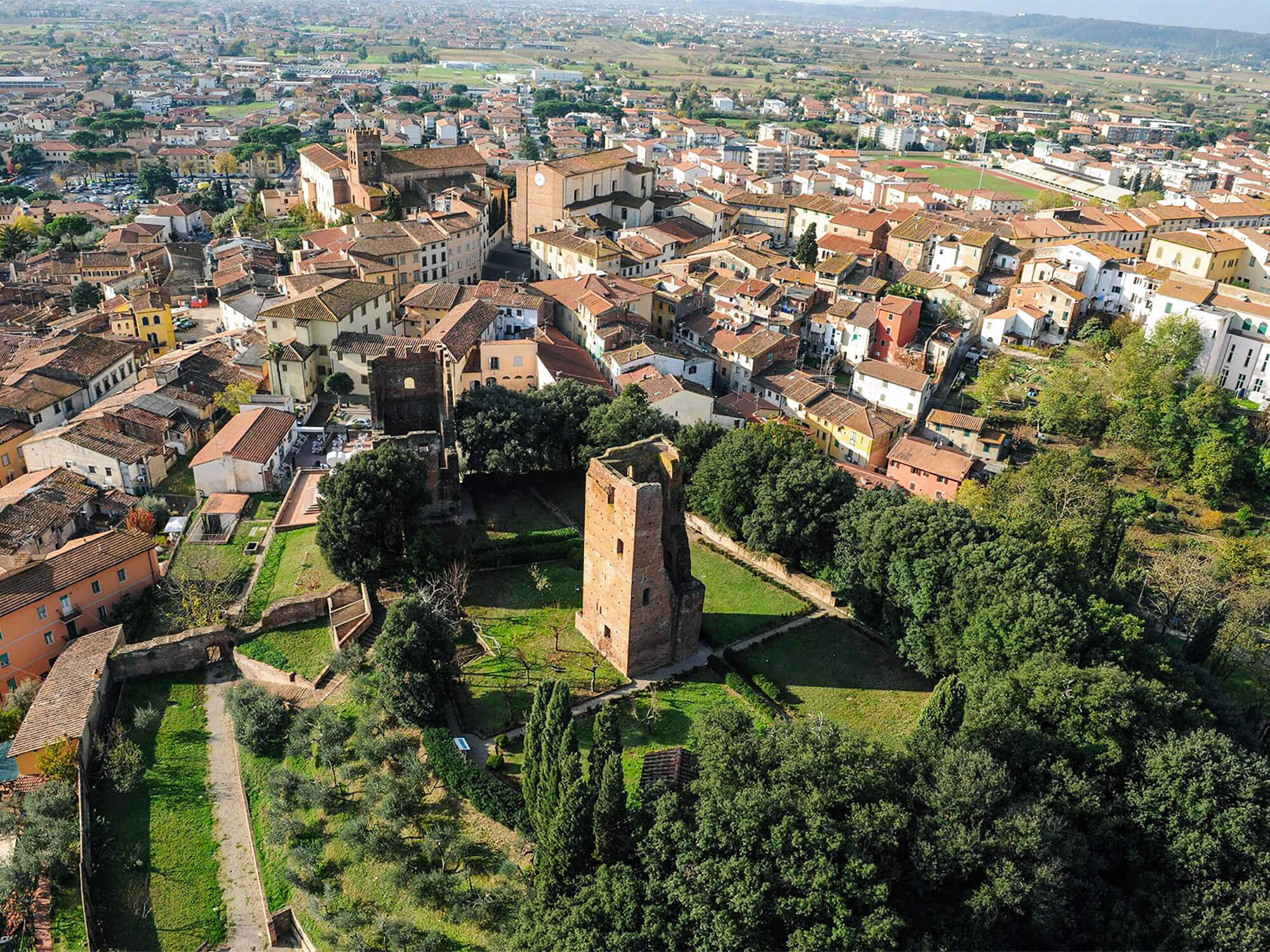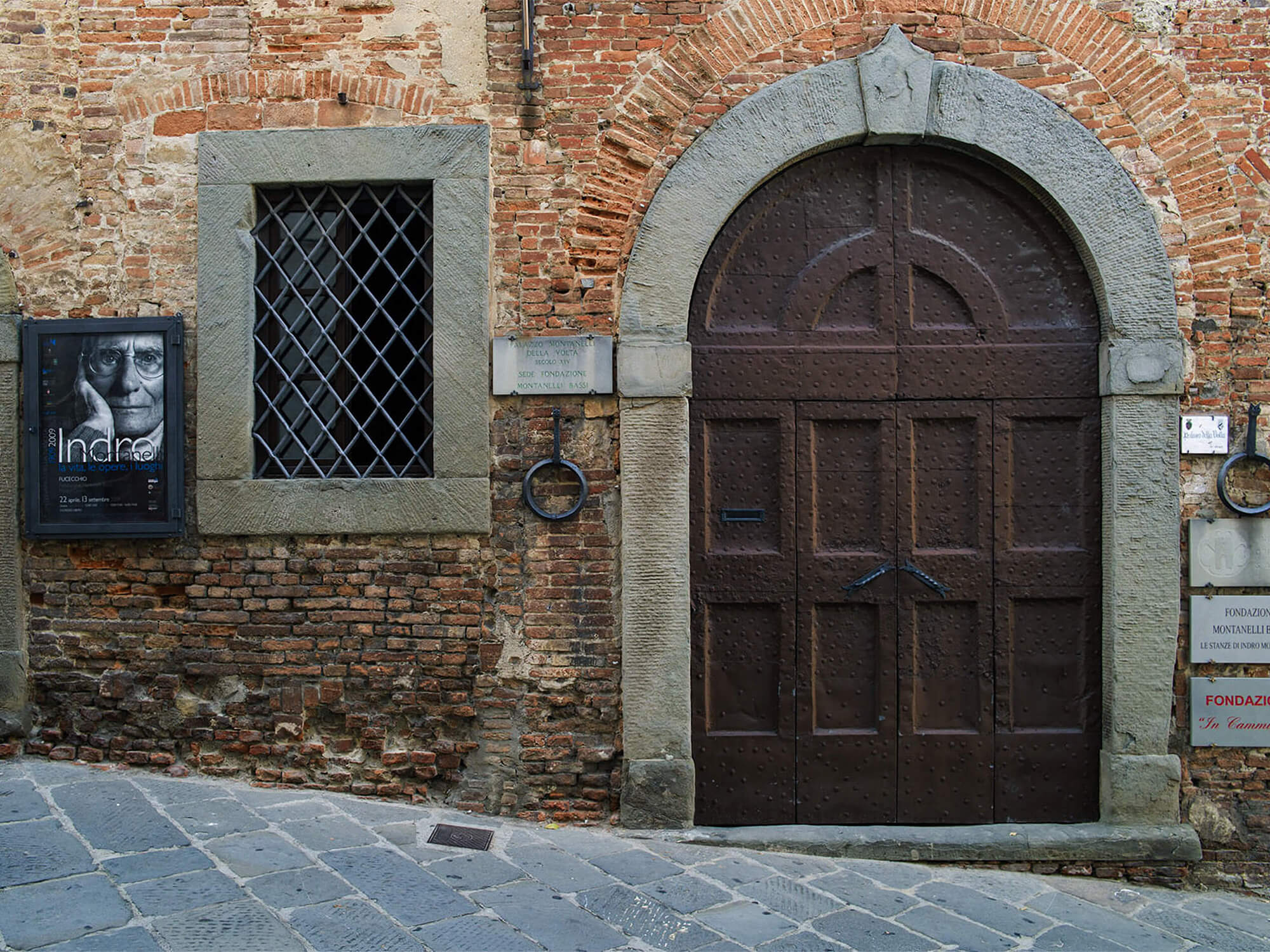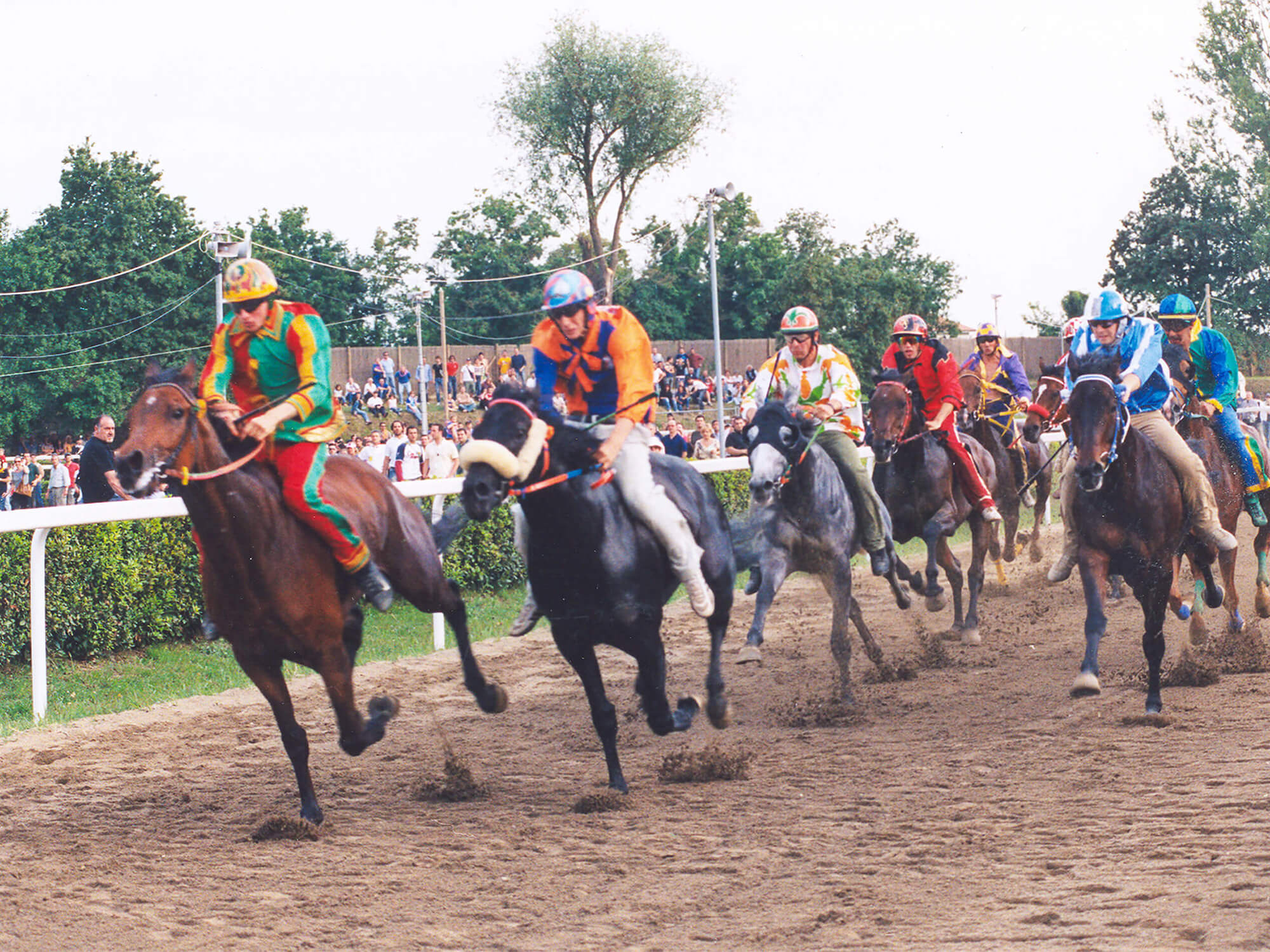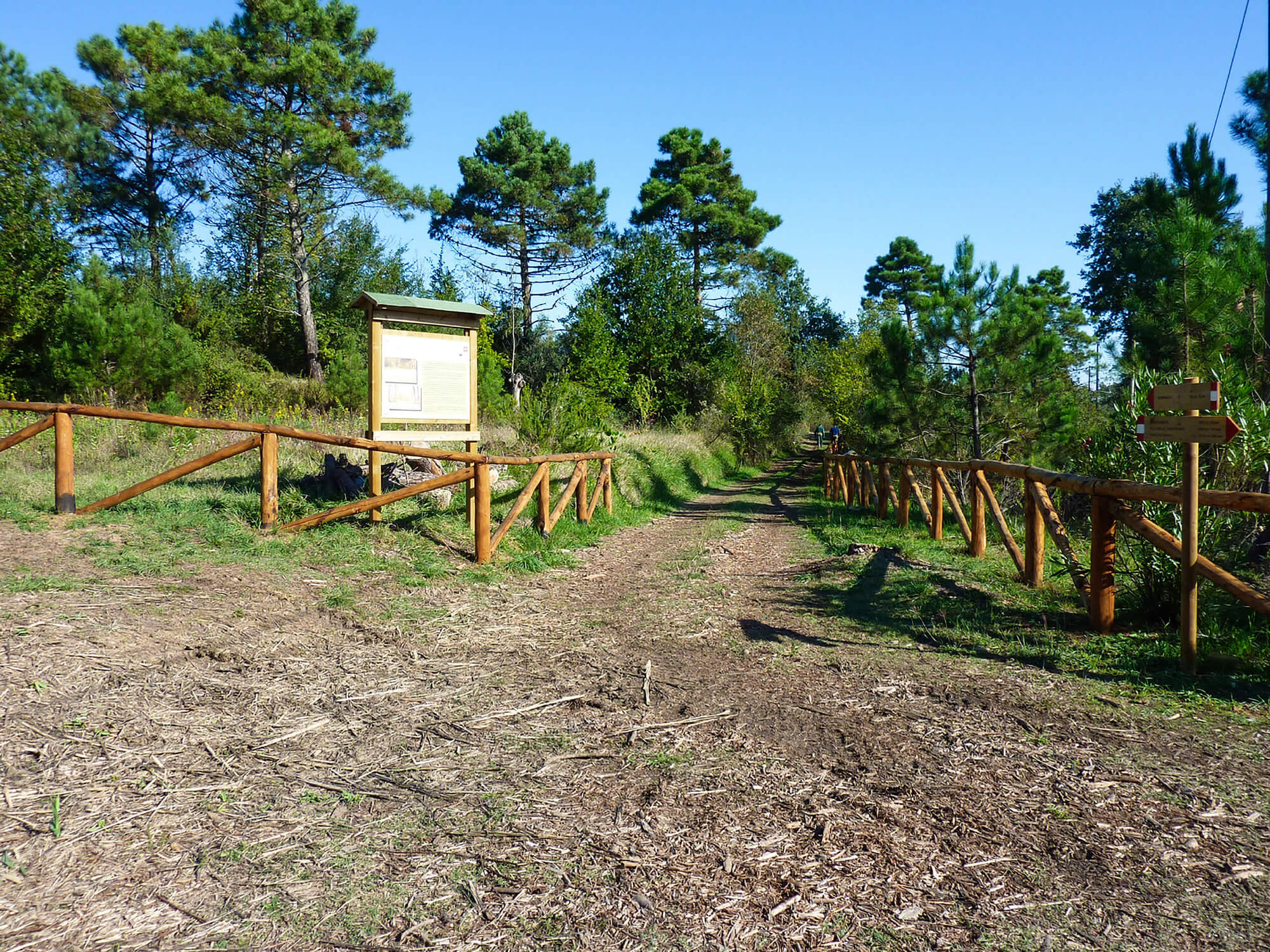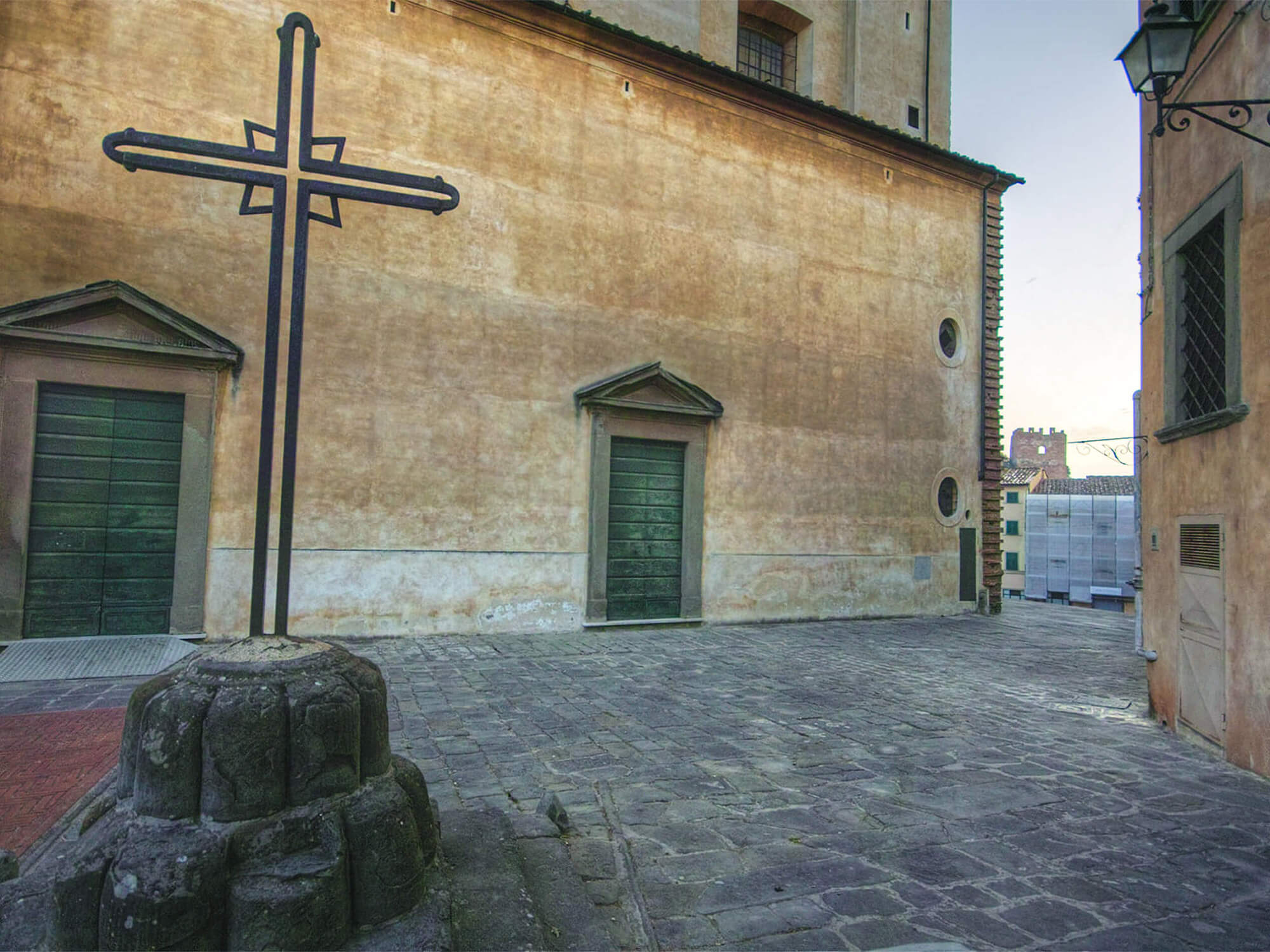 LET YOURSELF BE SURPRISED
SCROLL
In the heart of Tuscany, far from common places. Fucecchio has environmental characteristics that make it extraordinary. A fascinating destination to explore, an unexpected and surprising place to fall in love with.
FUCECCHIO, WHERE LAND AND WATER MEET
Imagine a village nestled in the heart of the most authentic Tuscany.
Castle on the Via Francigena, crossroad of ancient medieval paths such as the Via Romea Strata and the Via Medicea, Fucecchio is the city you do not expect, which guards the access to the Padule (Marsh), which was the birthplace of the journalist Indro Montanelli, who offers an unexpected vitality, manufacturing excellence made in Tuscany and all the charm of ancient medieval re-enactments, such as the famous Palio, a medieval horse run. Fucecchio is a constant surprise for the visitor. Come and discover it, or rediscover it with new eyes. You will be fascinated by it.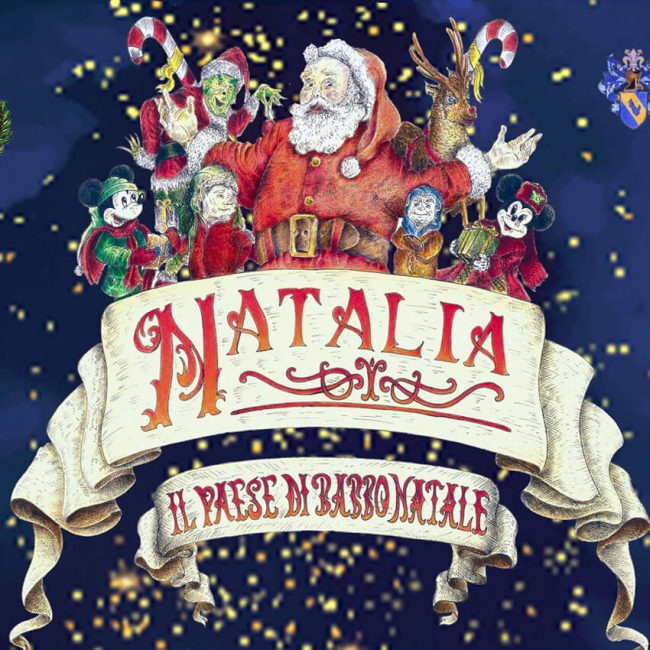 4-8-11-18/12/22, 06/01/23. Discovering the markets and the sweetest parade there is, between music, events >>>
Historic center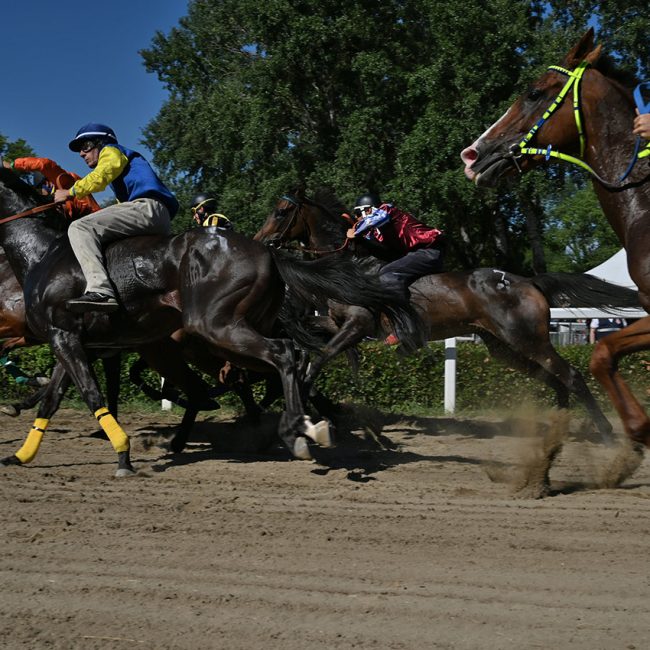 21/05/2023. An ancient contest of medieval origins, a rebirth that, from 1981 onwards...
Buca del Palio

Le Cerbaie
Via Francigena
PALIO
Padule
Historic center
DISCOVER Fucecchio
AND BE AMAZED
The historic center of Fucecchio offers the opportunity to walk within the walls of the ancient castle, while the surrounding area offers an uncontaminated environment full of surprises to discover, at a slow pace...
Le Cerbaie
Via Francigena

Padule

Historic center
Museum
Museum
Explore Fucecchio
And much more..
PALIO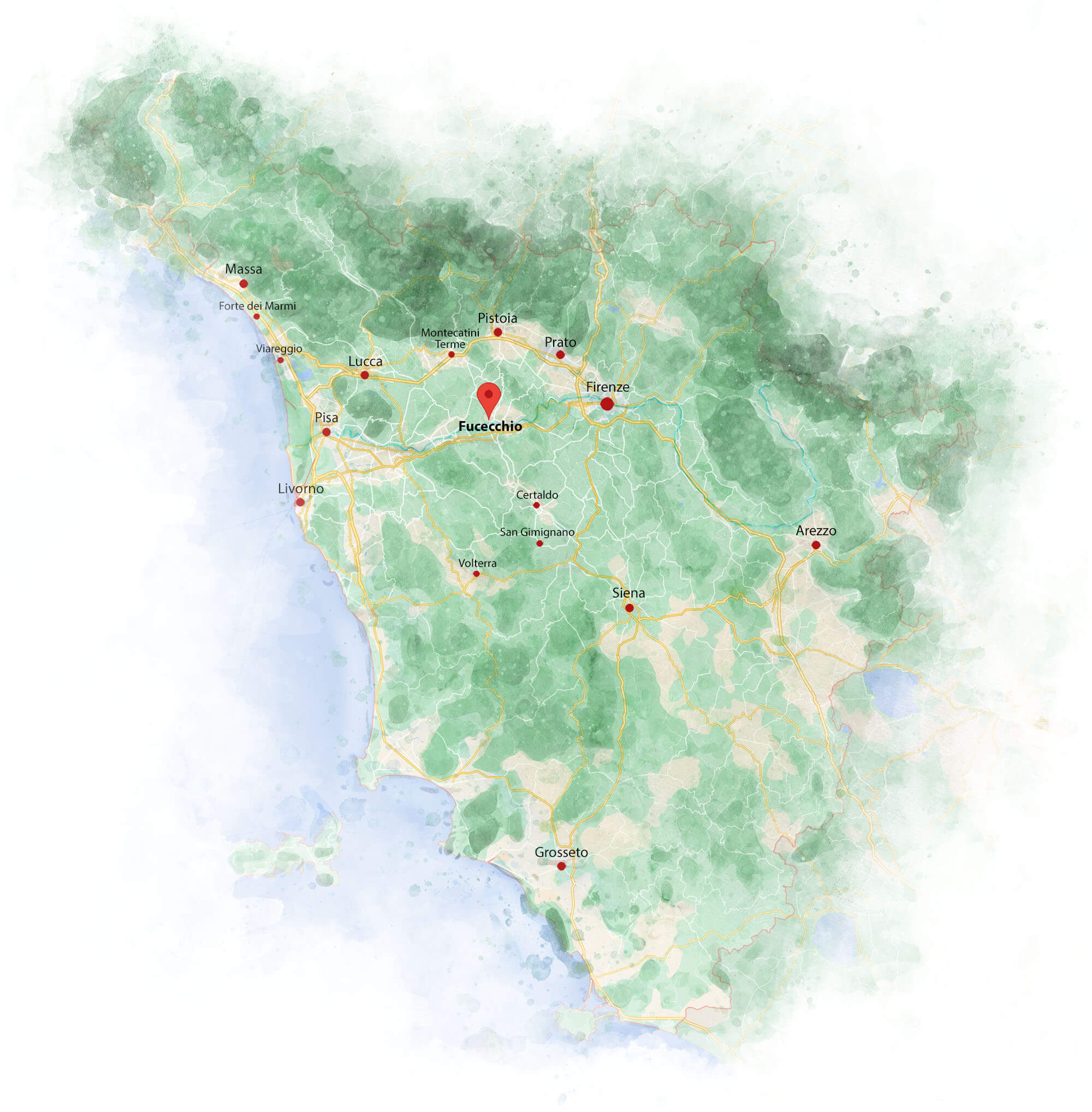 OUT OF ORDINARY EXPERIENCES
Let yourself be surprised by the many emotions that you can experience while staying in this corner of Tuscany. We have selected for you some activities that will make your holiday in Tuscany unforgettable.